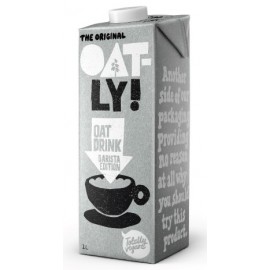 Milky Taste & Creamy TextureOatly Barista has the smooth and creamy taste you've come to expect from milk and it's made from liquid oats, so you know it's good (and not overly sweet or excessively heavy). The best part is that Barista is fully foamable, perfect for that latte art you've become famous for! But for your tea drinking customers, yo..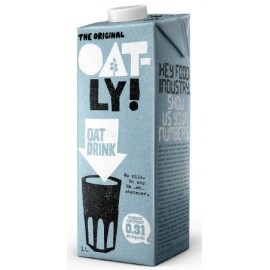 Milky Taste For All Your Milky NeedsCalcium Enriched Oatly is your go-to plant-based milk product for all of your plant-based milk needs. From old-school chilled in a glass to poured over cereal to cooking and baking your heart out. This product is loaded with a nutritional benefits of protein, fibre and healthy fats and is enriched with vitamins a..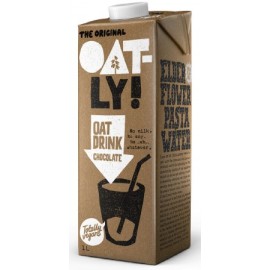 Rich Chocolate Taste & Creamy Texture "Any chocolate milk lover will rejoice in the thick, creamy, and cocoa-y deliciousness." – Business InsiderGrowing DemandThe global market demand of plant-based milk is rapidly growing as consumers are becoming more conscious of the impact of their food choices on their health and on the environment. Oatly'..
Showing 1 to 3 of 3 (1 Pages)